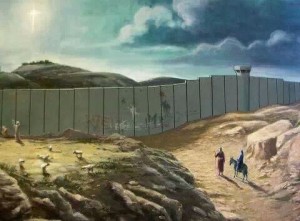 BAH! HUMBUG!!
'twas the night before christmas and all round the house
nothing was moving, not even a mouse.
(and if you think this story has a nice end…
just sit there and listen to *this* my dear friend):
On the night before christmas it isn't like this –
the children are *not* tucked up safe and in bliss –
the children are starving and living in fear
and not looking forward to any new year.
The parents in England are stressed at the thought
that Johny won't like all the presents they bought.
The children in Europe and U. S. of A.
are dreaming of Santa and how they will play,
without any thought of the millions who fight
to put food on the table and sleep everynight.
So peace to all men, if you're that way inclined,
but I insist christmas is all in the mind.
(by Prajna Pranab, 25/12/2007)